05- Home town heroes Product
---
Here I am back at it again with a new loan product that is geared toward our hometown heroes. law enforcement, fire fighters, educators, healthcare professionals, and other first responders may be eligible for affordable mortgage financing and down payment assistance.
Up to $7,500 down payment and closing cost assistance
Borrower must contribute $1,000
Income and geographical limits apply
Purchased home must be used as the homebuyers personal residence
Retention period is 5 years
Other eligibility requirements may apply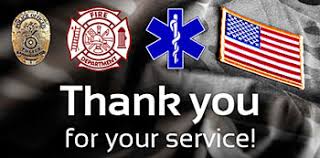 Want to learn more and apply? Just fill out the form below.